Kloudgen is a U.S. consulting company specializing in cloud services and data management & analytics. In particular, we are experts in modern cloud data platforms. We take a solution-oriented approach by tailoring cloud technologies to business problems.
We combined our experience in cloud technologies with expertise in data management & analytics by acquiring LoganBritton, a leader with over 25 years of successfully delivering data warehouses and data lake projects to over 250 clients across the U.S. and Canada.
The executive team at Kloudgen has over 100+ years of combined experience in helping clients build their data and analytics solutions. Our employees' expertise, our unique services, and our accelerated and cost-effective delivery processes are our intellectual Capital. The success of our clients' projects is our business!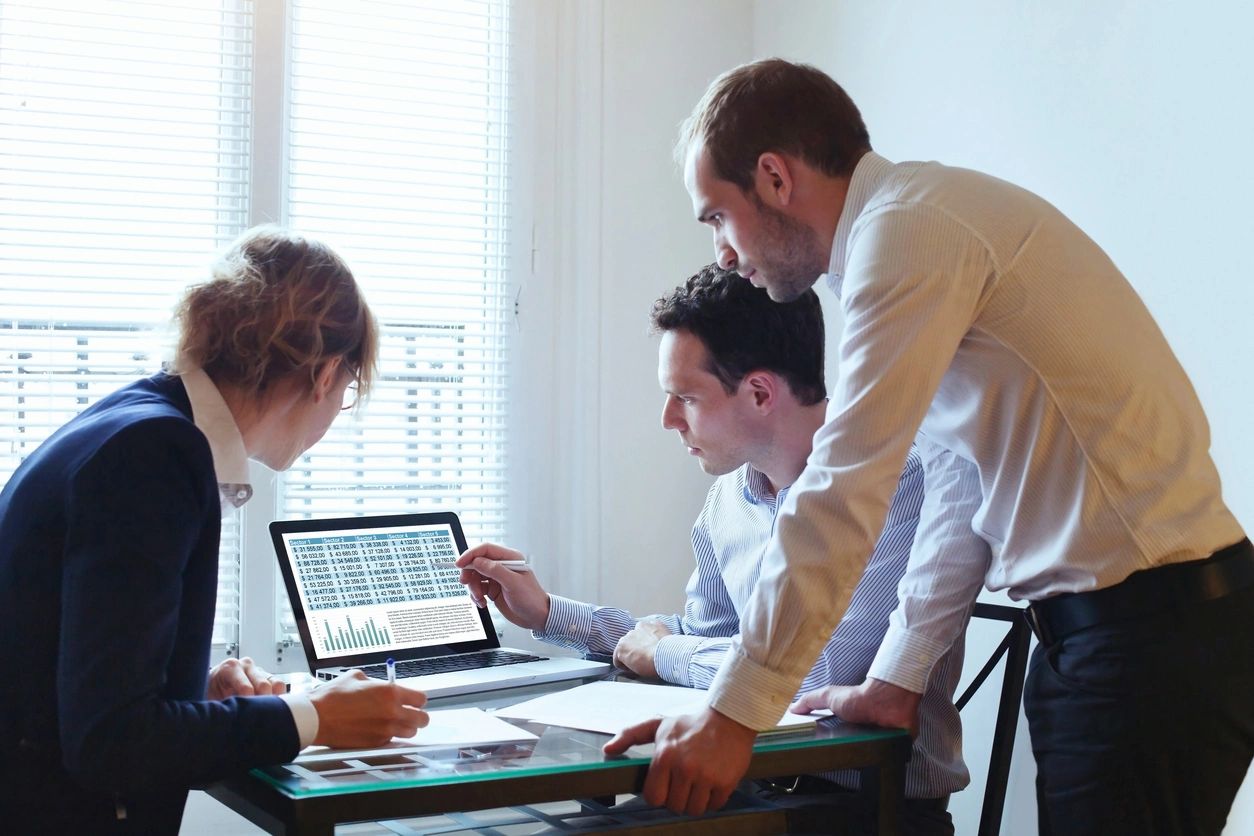 Your success is our business
We focus on delivering tangible business results to our clients and partners.

Respect, transparency, and honesty
We promote these three pillars in our communication and work.

Simplicity and innovation
We develop simple yet innovative solutions to meet the needs of our clients and partners.

Maintain high standards
We pursue excellence in every aspect of work.

Long term relationships
We nurture and sustain long term relationships with colleagues, clients and partners.

Ownership and Leadership
We stand by what we do and what we deliver; hence we are the leaders in providing these solutions.

Continuous Learning and improvement
We evolve with, learn from and adapt to the dynamic cultures, technologies and environments to accommodate our client needs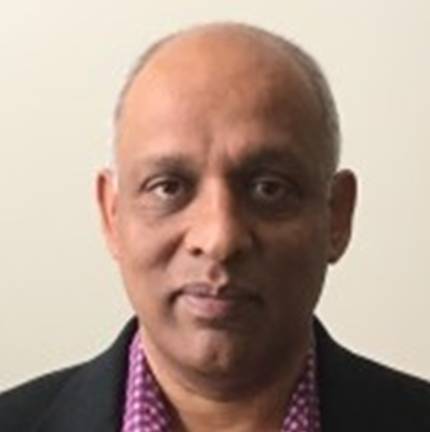 Yash Gupta is our President and CEO. His 35+ years of experience across various management industries, consulting, software development, and data warehouse development includes successfully founding two IT ventures.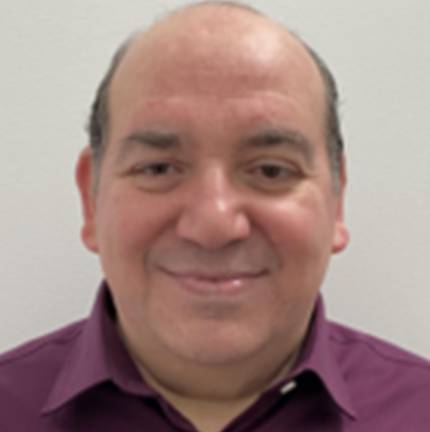 Slim Baltagi is our CTO. He advises clients with their enterprise data strategy, helping them adopt modern data platforms such as Snowflake and the implementation of modern data architectures.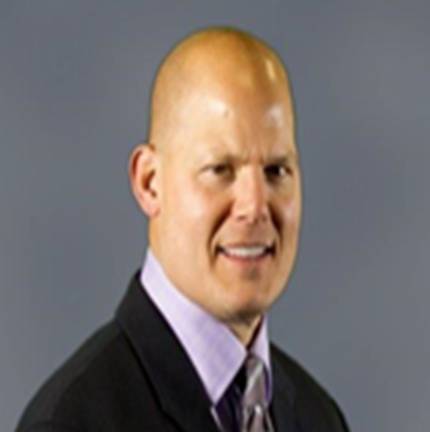 Ted Fish, VP of Sales, will lead the Kloudgen sales team and alliance partners, implementing innovative next-generation Cloud Data Analytics. He is responsible for driving growth and continued market leadership by delivering services, products, and solutions.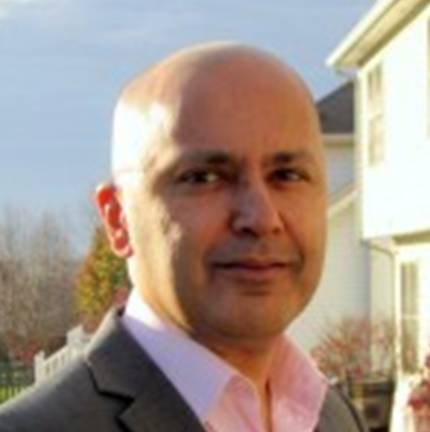 Vijay Tailor is currently our Director of Client Services. Vijay is a business graduate from the United Kingdom and has more than 20 years of international experience working for global BPO services companies. Building and managing client relationships with some of the world's largest companies including, Credit Suisse, First Boston, Mercer, HP, Texaco, and Humana.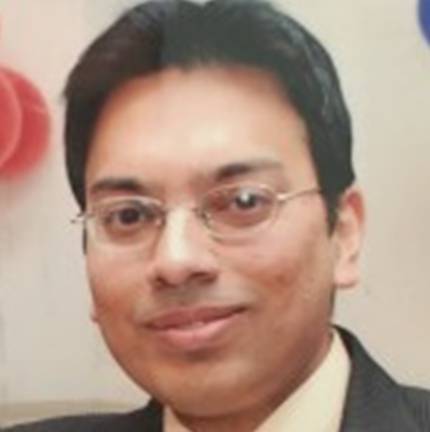 Ashish Jain is our Director of Cloud Services. He has 15 years of professional IT consulting, management, and development experience. He has supported the full life-cycle of business development, including opportunity identification, negotiations, and technical and management solution development.
Join a Winning Team
Suppose you are a motivated and talented Data Analytics and Cloud professional who stands out from your peers, and you wish to join a dynamic and rapidly growing team with cutting-edge technologies. In that case, we are interested in talking with you.
Kloudgen provides individuals with exceptional career opportunities throughout the United States and Canadian with a variety of positions in Data Analytics and Cloud.
We have a strong dedication to our client's success and realize that it can only be attained by attracting skilled people who are the best of the best.
Kloudgen x offers you a great benefits package besides a competitive salary. We believe our employees are our biggest asset and invest in their professional development accordingly.